Pressure Stacks - T1C EZ Adjust Concealment Claw™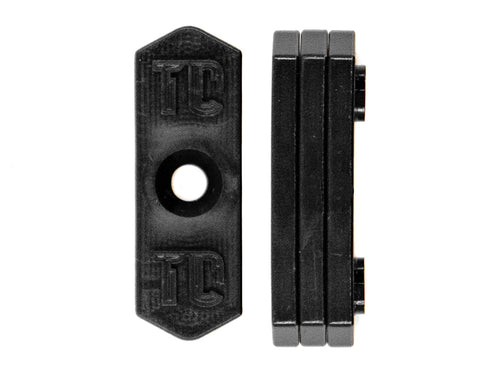 Pressure Stacks - T1C EZ Adjust Concealment Claw™
Sometimes pieces get lost. It happens to everyone. If one of those pieces happens to be a pressure stack from our patented T1C EZ adjust concealment claw™, then just snag some extras!
These extra stacks will come with hardware.
When looking for maximum pressure against your body, we DO NOT recommend more than 4 stacks.
Patent Number: US D913,685
---