T1C EZ Adjust Concealment Claw™ - NON Light Bearing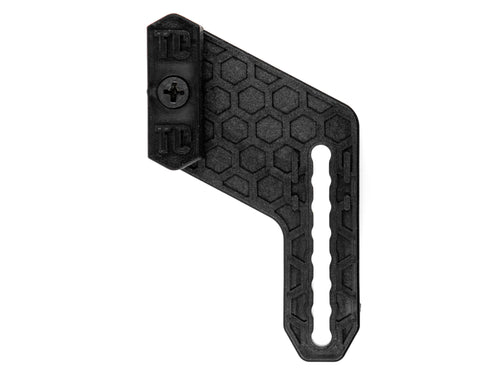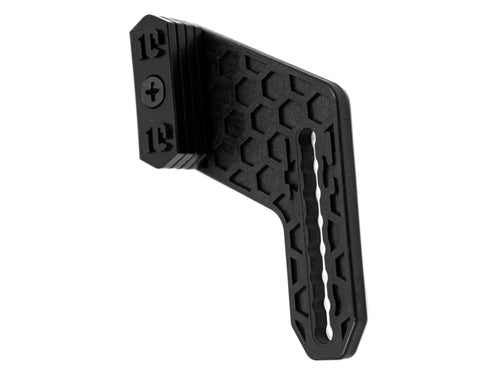 T1C EZ Adjust Concealment Claw™ - NON Light Bearing
ELITE SERIES HOLSTERS ONLY - NON-Light Bearing Models
We highly recommend also purchasing a hardware pack to ensure functionality. 
The new patented T1C EZ Adjust concealment claws™ are made from a high durability injection polymer with a Hex pattern designed to give more structural integrity to the arm of the claw. 
Along with ambidextrous placement capability, the pressure stacks and arm are all adjustable with a quick loosen and tighten of the hardware. No more removing the hardware and reinstalling everything. Now, simply loosen the screws and slide the arms up and down for a perfect fit. The pressure stacks can also be adjusted by simply adding or removing individual stacks. To be used in conjunction with a maximum of 4 stacks.
NOTE: We DO NOT recommend putting more than 4 pressure stacks on the claw.
Patent Number: US D913,685
---