T1C Clips - EZ Adjust™ (Single clip)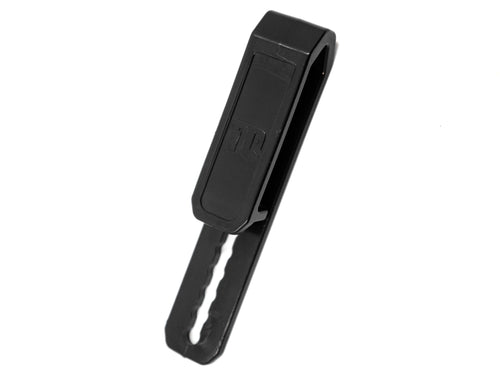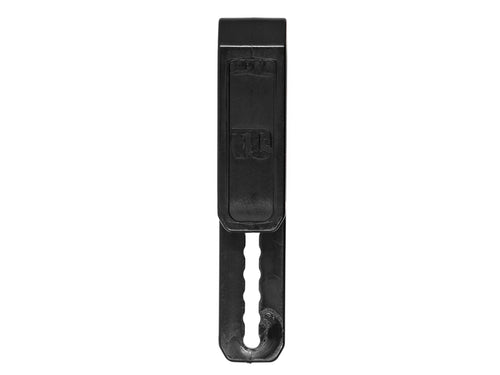 T1C Clips - EZ Adjust™ (Single clip)
Clips sold individually.
Our new patented T1C EZ Adjust Clips™ feature:
A redesign that removes and/or strengthens the weak points on our previous clips. 
Our new EZ Adjust™ slider design. No more removing the hardware to make adjustments, now you can just simply loosen the screws, adjust, retighten.
Durable injection spring polymer to give just the right amount of spring in all the right places.
Size 1.75 inches.

Clips can be used on all our IWB holsters. But we recommend purchasing a hardware kit to ensure proper fit with different gun and light models.
Patent Number: US D913,685
---