T1C - 2.25 Inch Wide Wedge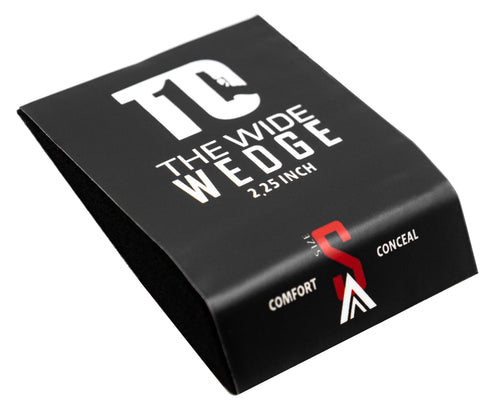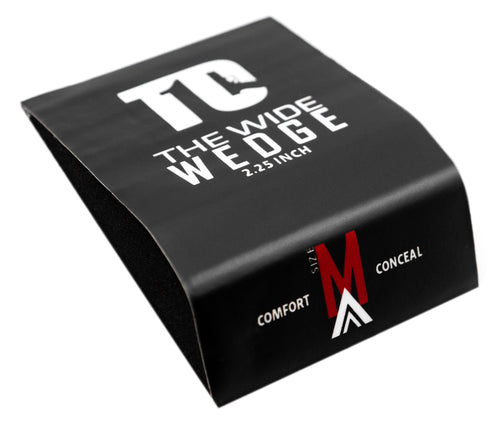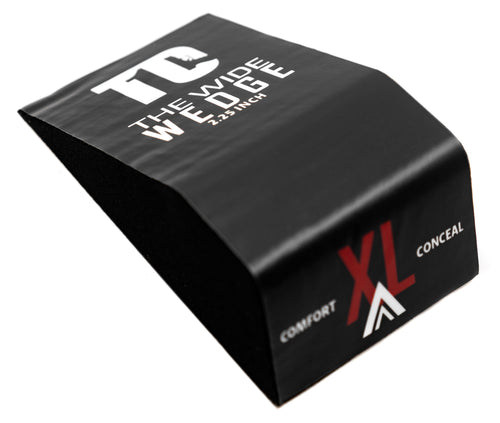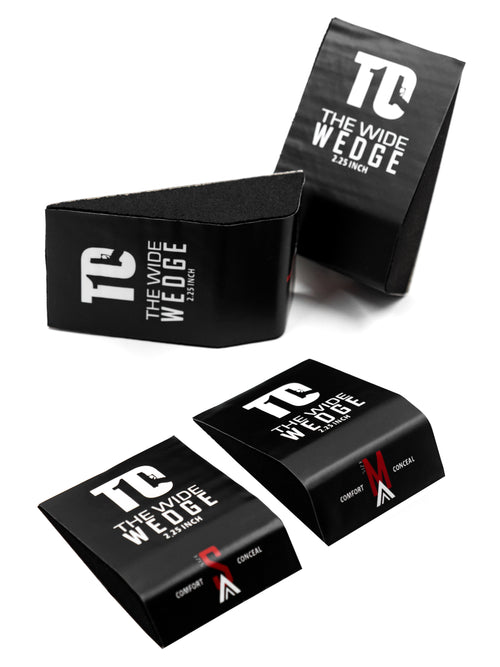 T1C - 2.25 Inch Wide Wedge
These wedges are 2.25 inches wide and therefore may not fit on all holsters. Some sub-compact pistol holsters will NOT accommodate these larger wedges.
- If Purchased Alone, Ships in 1-5 Business Days
- If Purchased With a Holster, Items Will Ship With Holster
- For IWB And Certain OWB Holsters
- Added Comfort and Concealment
- Don't have a Tier 1 holster? No worries, these wedges will fit on most Kydex IWB systems so you're good to go!
- Learn More Here https://youtu.be/mEMmOL7uAMs
Introducing our NEW 2.25 inch Wide Wedges! These wedges will change the way you look at comfort and concealment. Designed to push your holster system into your body for even better concealment, the soft wedge also adds an element of comfort to your E.D.C.
Dimensions:
XL - 2.25 x 4.00 x 1.25
  L - 2.25 x 4.00 x 1.00
 M - 2.25 x 3.00 x 0.75
  S - 2.25 x 3.00 x 0.50
---